A winter wonderland in the heart of the Gold Coast.
With something for everyone, The Rooftop Lodge boasts a selection of offerings tailored to suit every taste and agenda.

Inviting guests to enjoy a state-of-the-art ice-skating rink, open fire pits, ice-hockey machines, an interactive simulator, market food stalls and more – The Rooftop Lodge will boast a selection of offerings tailored to suit every taste and agenda. Come for an hour, or come for the day, with a variety of walk-in seating and dining options, or packages for those looking to indulge such as our "Clicquot in the Snow' Igloos and luxury Alpine Lodges.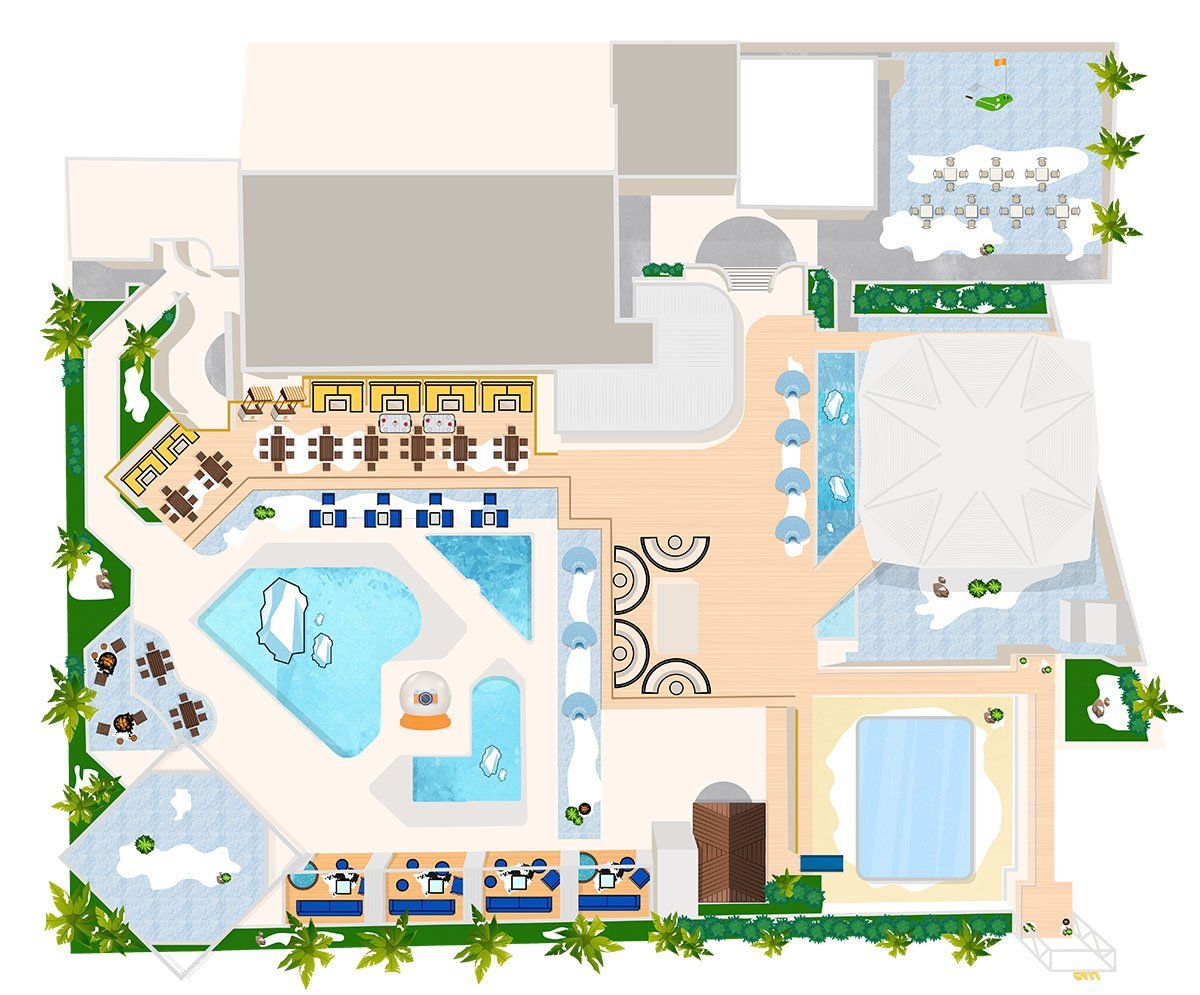 The Lodges
1 of 15
Ice Skating Rink
2 of 15
The Alpine Beer Garden
3 of 15
Apres Ski Lodge
4 of 15
Food Stalls
5 of 15
Ski Shop
6 of 15
Clicquot in the Snow
7 of 15
Clicquot in the Snow
8 of 15
Lagoon Booths
9 of 15
Lookout Booth
10 of 15
Rooftop Retreat
11 of 15
Altitude Booth
12 of 15
Base Camp Retreat
13 of 15
Hillside Booths
14 of 15
The Fireplace
15 of 15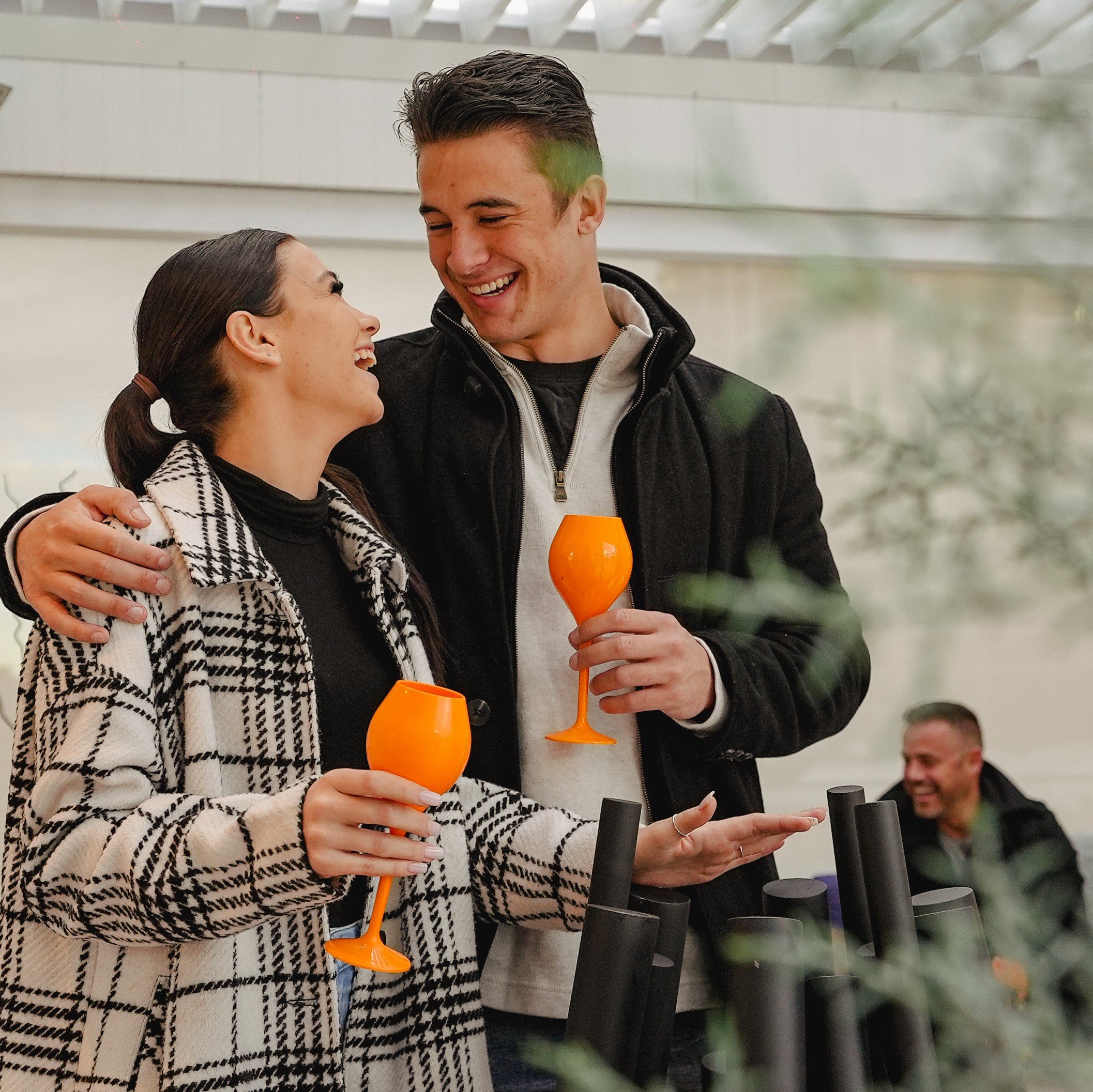 Defrost from the winter chill with a skate across the ice rink, roast marshmallows in the open fire pits, be entertained by ice-hockey machines and games, then finally, be dazzled by pop-up performances and live DJ sets.

The Rooftop Lodge invites guests to sample cuisine and cocktails amongst 60 snow topped trees and fluffy, faux snow- it's an experience synonymous with dining amongst the Swiss Alps or sipping at a bar in Whistler.
The Rooftop Lodge is open and free to all guests over 18 to enjoy. For those looking for a casual bite to eat, the market stalls provide a warming selection of fondues, poutines, as well as pillowy marshmallows to roast by the fires. Dine-in bookings are also available at the Apres Ski Lodge and offer guests a specially crafted Winter menu.

If you wish to make an area booking, or have an event or function planned, please contact us – we'd be happy to help make your winter celebration a memorable one.
*May exclude some special events – such as NYE.